What does the employment in labor leasing offer you?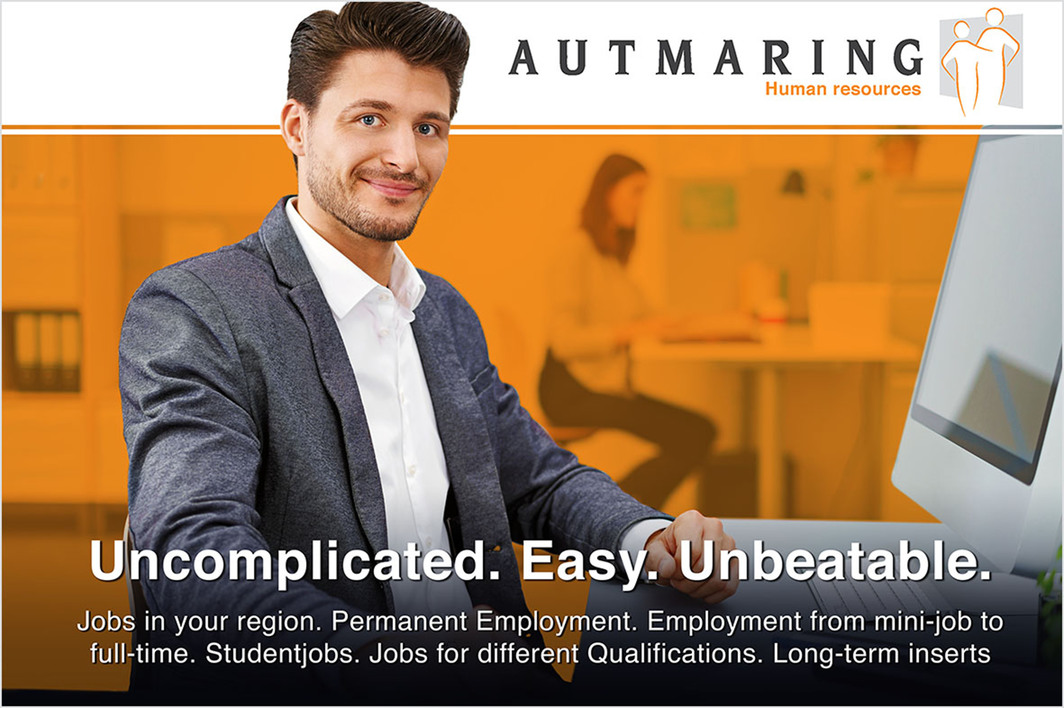 Find a job that fits you
Labor leasing gives you a big chance on the labor market. You get a fixed employment contract
(IGZ/DGB)
with corresponding social benefits and you become an employee of Autmaring GmbH. We are employed by different companies on short-term which gives you the possibility to work for interesting companies in the region. This work placement model can open doors even for young professionals who want to set foot on the labor market to potentially find a permanent job.
Furthermore, we offer diverse job opportunities from helper jobs to jobs for skilled workers as well as mini jobs. In many cases, we don't only function as a stepping stone out of unemployment but also as the ideal contact person for people who are looking for a part-time job next to their studies, school, trainings, or family, or who want to return to their profession but need an employer who is flexible timewise.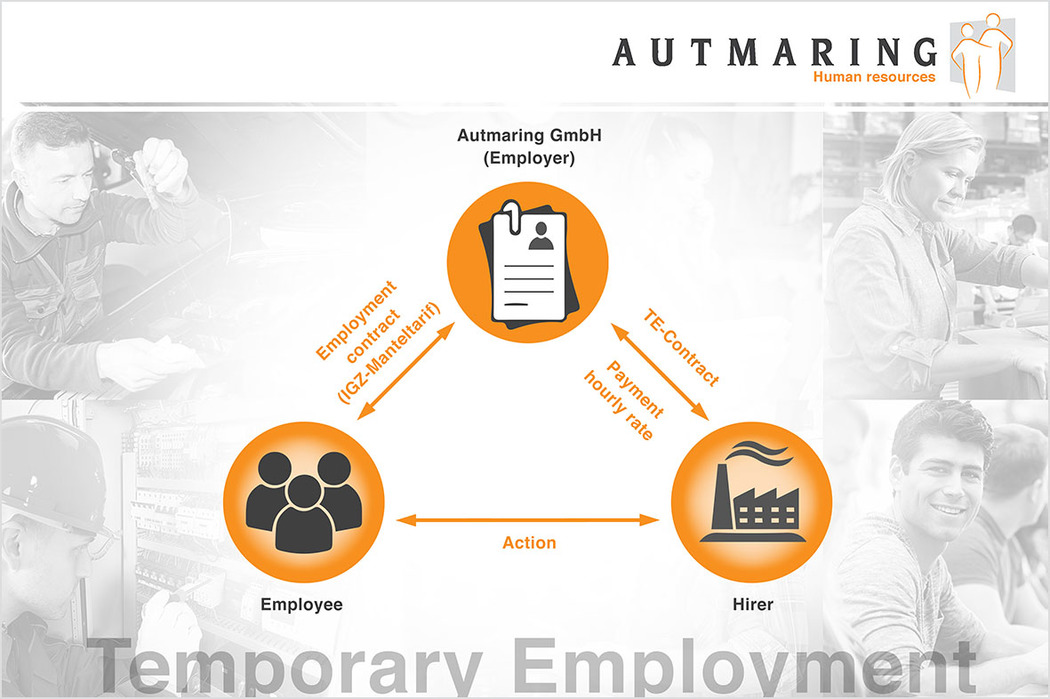 Find a suitable job in your region and continue your studies without any problems next to your job. We give the necessary flexibility as a personnel service provider – labor leasing makes this all possible.
---
Check here our current job offers and find the right offer for you.