We connect physicians with healthcare facilities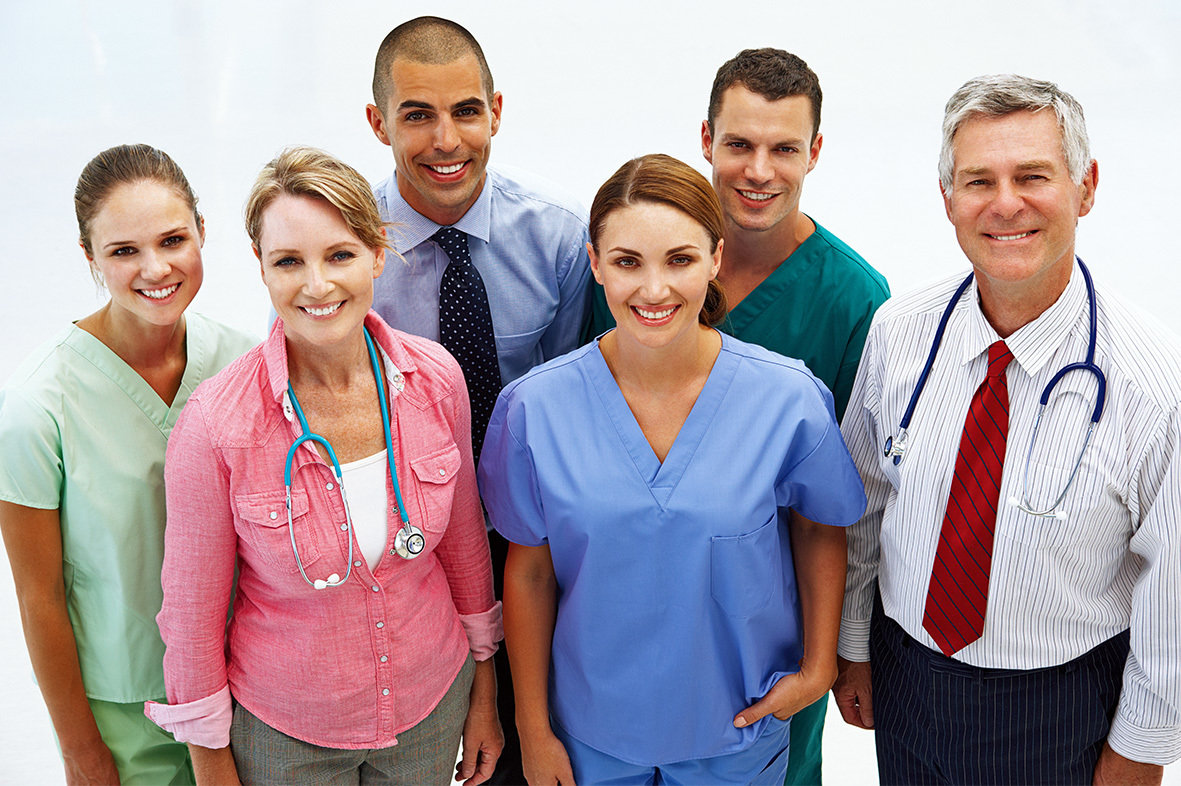 As a service provider we offer placement and consulting services to physicians and healthcare facilities in HR management.
We operate within the following business areas:
Permanent employment contract for open positions in all medical functions and fields
Placement of physicians for temporary replacement
Physicians who are interested can apply for the open vacancies of our clients or inform us about their willingness to switch jobs and about their criteria for the job search. We will look for suitable job offers, inform the physician and consult him or her.
The advantage for the physician is that the job search remains secret and that the client doesn't find out about the physicians identity without the physicians explicit consent.
We currently offer the following types of contracts:
Permanent employment
Temporary employment
Employment through labor leasing
Employment on a fee basis
Just contact us:
Call us in order to discuss details right away or use the contact form to write us a message. You can send us the filled-out form online or by fax using the number +49 2941/ 94888-22.
You don't make any commitments by sending us the registration. Your information will be treated with the greatest of care in compliance with the data protection laws.