Labor leasing and placement of employees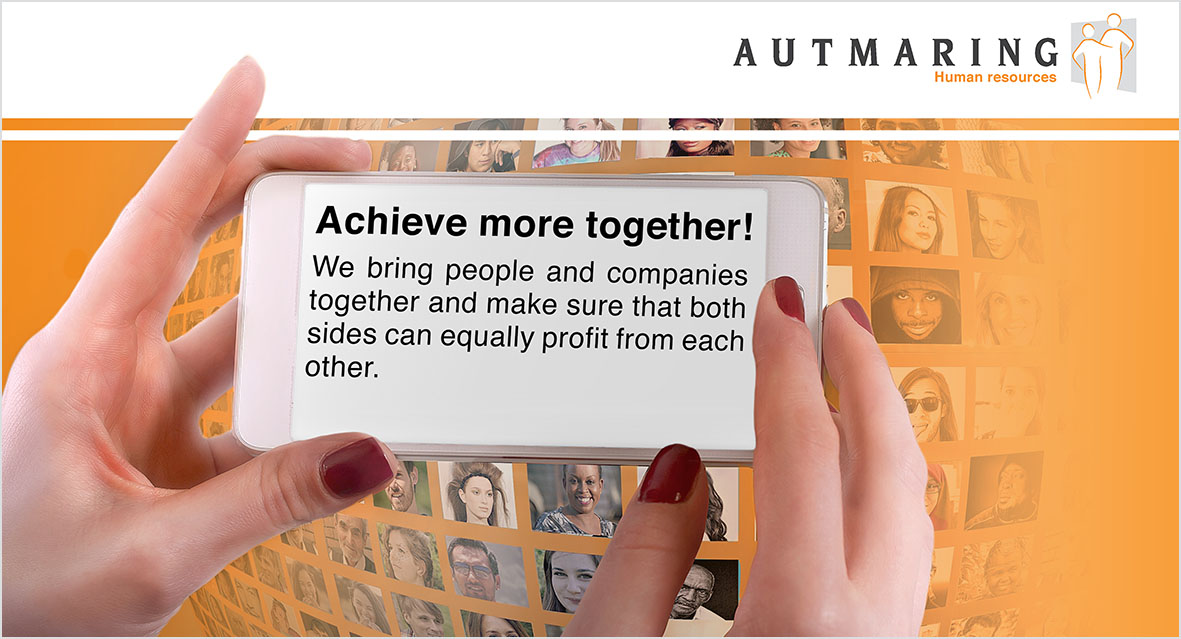 Achieve more together – Labor leasing and its benefits
With our help companies have the opportunity to be productive regardless of the economic situation. Thanks to us you can be flexible and fill open positions temporarily, find substitutes for employees who fell ill or who are on holidays. We provide you with competent employees on a temporary basis.
In this way, you take off some burden of your other employees who would have had to take over the additional workload. You don't only safe time but also money because you don't have the typical risks employers have, you don't have to stick to notice periods or pay downtime costs.
You tell us about your requirement profile and we look for suitable employees. We check our continuously growing pool of applicants and employees and we advertise the job position, if necessary. We take care of the recruitment process as well as the monthly payroll accountings.
Your costs remain calculable and transparent since you only have to pay the price we agreed on beforehand after the employee started working for you. If an employee can't work or goes on holiday, you don't have to take care of anything.