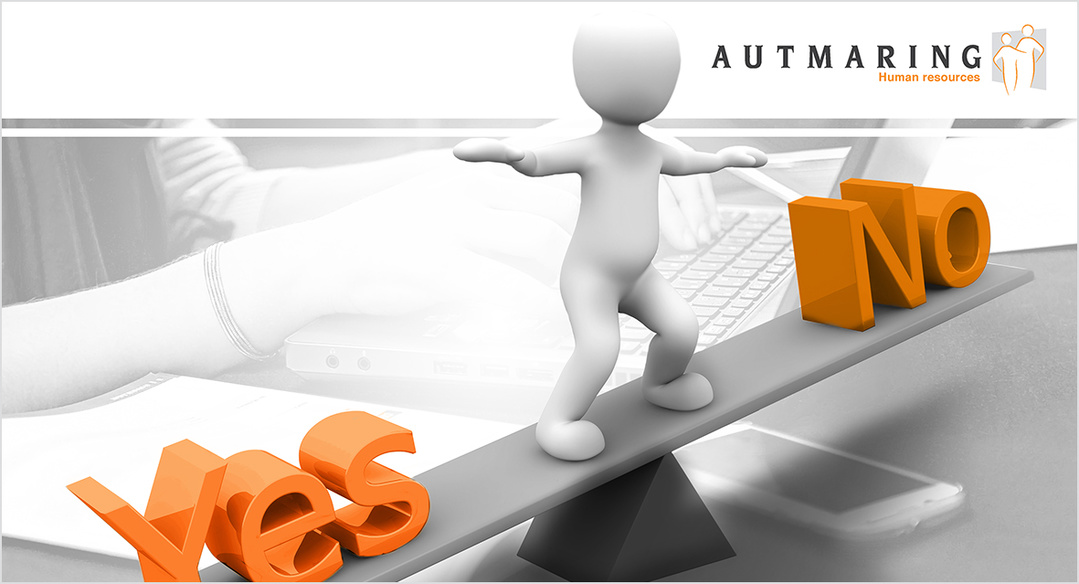 More security when it comes to choosing employees
We offer a perfect solution with our model for all those who want to play it safe and want to employee the right employee.
"Try and hire" means "to get to know" one another on the basis of an initially temporary employment contract.
After the end of a temporary employment contract, an employee can be transferred to a permanent contract including a probation period without any further fees arising. An employee can also be employed permanently after a short period of time. If you wish to keep an employee before the temporary employment contract ends, we will charge a recruitment fee at the time you wish to switch an employee to a permanent employment contract.